The 28Th Annual Iowa
Metaphysical Fair
The IMF Board And The Fair Vendors wish to give a Hart filled Thanks
to All Who came to Support our Fair. We hope you had as good time at the fair and hope to see you Next Year
Next Year Dates Are
Saturday June 2, 2018 - Sunday June 3, 2018
Saturday 11-8pm; Sunday 11-6pm
For Information on becoming a vendor at the 2018 Iowa Metaphysical Fair.
Please go to the contact page.
The Iowa Metaphysical Fair emphasizes positive spirituality in all its potentiality. You will find wonderful services &
goods related to Spirituality, Metaphysics & Holistic Health. Readers & Energy workers, all types will be available.
One of the largest fairs of its kind in the US with over 100 vendors.
Vendors will offer crystals, books, jewelry, tarot cards, salt lamps, art work to name a few.
Take in a gallery reading, listen to a lecture, enjoy belly dancing This is a family friendly fair.
All of our readers and healers have gone through a significant screening process with independent people
establishing that they are professional, ethical, sincere, and skilled.
Find insight, transformation, guidance, advice, counseling, and more with our many mediums and intuitive readers.
Enjoy a deep-tissue massage or light-touch energy work from caring and skilled practitioners.
2017 LECTURES list is up
The Iowa Metaphysical Fair is a
Nonprofit Volunteer Organization
The 2017 IMF Wish Tree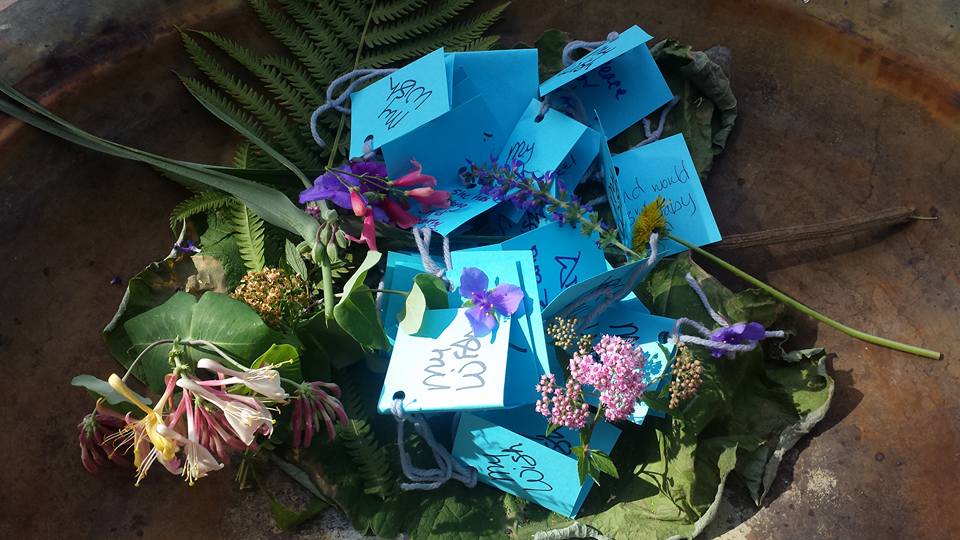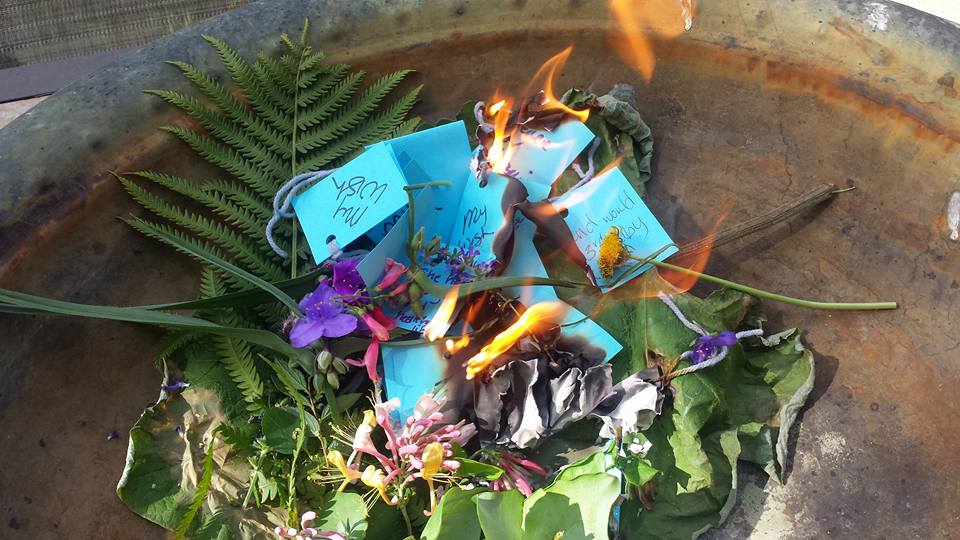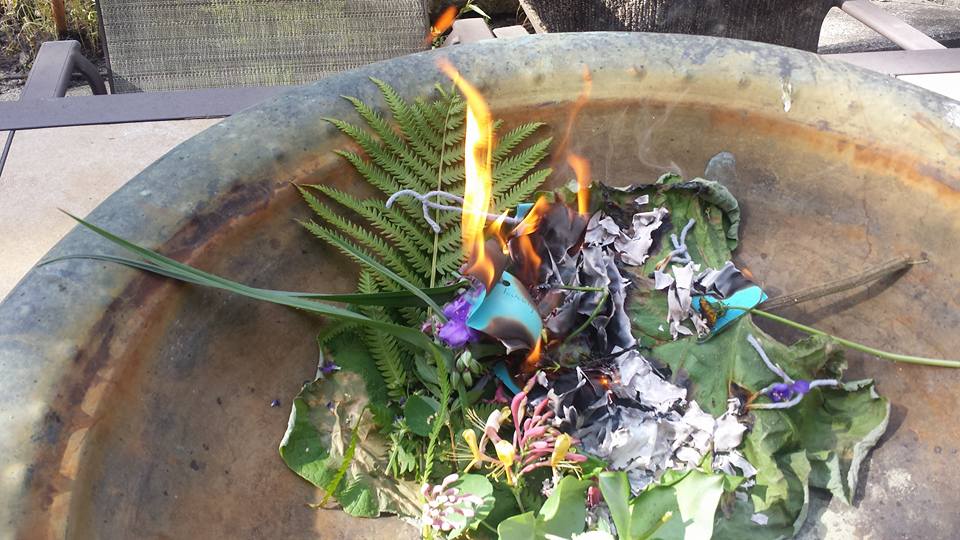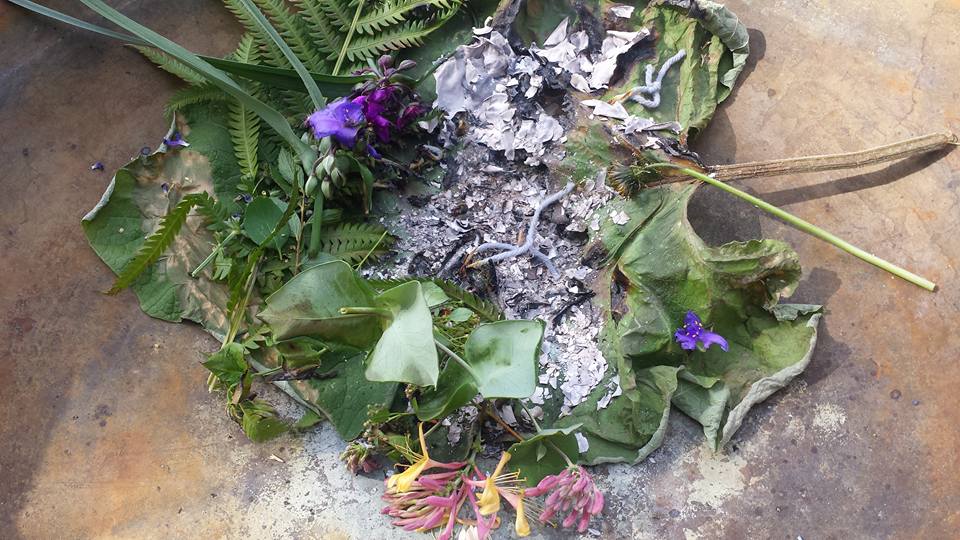 May all your wishes come true.
They have been sent out to the universe

Thank you all for making a wish to help a little girl fight the fight
with her money raising walk to find a cure for juvenile diabetes
The 2017 IMF Charities
In keeping with our mission we at the IMF believe in the mind body spirit connection and
we try to do our part to promote that in our fairs by educating at our events (Mind),
by giving back to our community by donating part of our funds we generate to
different charities & social services agencies( Body),
and connecting people to different spiritual services in Iowa (Spirit )
We ask that you join us in giving
to these local Charities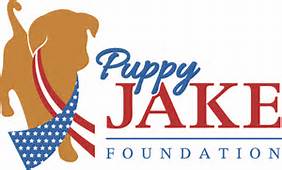 http://puppyjakefoundation.org
Service Dogs for Veterans
Puppy Jake Foundation is dedicated to helping
military veterans through the assistance of well bred, socialized and professionally trained service dogs.
We are proud to select, train and place only the best-performing dogs
with these deserving men and women.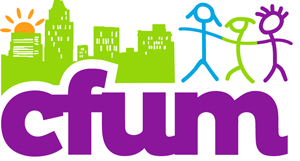 Children and Family Urban Movement – CFUM
The mission of CFUM is to create a community that supports the potential of children,
youth, and families through educational success, healthy living, and community engagement.
Kenley's Crew
Against type 1 diabetes!
http://www2.jdrf.org/site/TR?team_id=228764&fr_id=6621&pg=team
A Girls Shelter
For more info go to

Volunteers are always needed
CONGRATULATIONS TO LAURA M
Winner of the IMF Basket Worth Over $1000.00
We hope you enjoy the fair and your basket given away on
I Heart Radio .
And THANK YOU to all who Donated
2017 Gift Basket Vendor list
The IMF wishes to Thank all of the Vendors
For Donating to this year's Gift baskets
From The IMF
A Rolling Bag, Massage Units, Candle, Incense
Charles Tiemann 30 Minute Reading

Kayde 30 Minute Candle Reading

Jan Currie Pranic Healing Session

Denise Vazquez One Hour Reading

Teresa 15 min in person Angel Reading

Kirby and Kayde Heidt Ionic Foot Detox Session

Angel Lynn 30 Minute Reading

Kim Weaver 30 Minute Reading

Pat Jones Reflexology Session

Lois DeWaard 30 Minute Session

Barb Jones psychometry Reading

Su Walker 30 Minute Reading

Toni's Tarot Angel Reading

Cathy Lindsey 30 Minute Astrology Reading

Shawnie Denucce

30 Minute

Tarot Reading

Linda Leigh Harcourt 30 Minute Reading

Worldly Goods Jaipur Elephant

Dr. LaMar LaMar's Famous Seasoning

Elements of Rejuvenation Wax Tarts

Light Jewels Hand Crafted Jewelry piece and Stone

Epic Eateries Party Pack of Spices
For Information on becoming a vendor at the 2018 Iowa Metaphysical Fair.
Please go to the contact page.
Remember we keep the vendor list up to date all year long so you can use this as a resource guide
Vendor List has been recently updated
Designed by Charles Tiemann.
Copyright © 2017 All rights reserved.